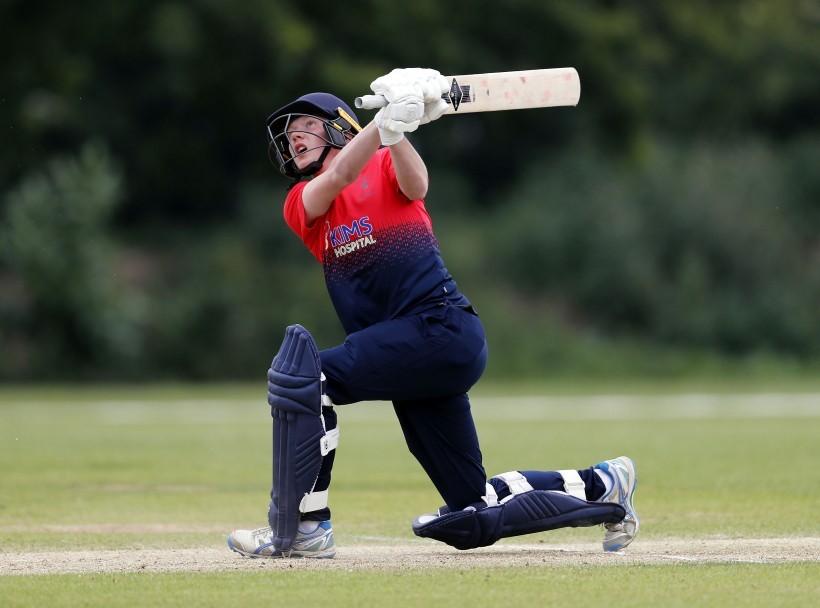 I am delighted to announce that Isaac Dilkes will be returning to Broadstairs CC next season as Junior Head Coach. In this role, Isaac will have a key part to play to help players achieve an enhanced level of performance and promote structure and a culture of continuous improvement across the training programmes.
As Junior Head Coach, Isaac will work with existing age-group managers and coaches to ensure the club can continue to deliver a high quality and sustainable junior programme spanning All Stars and Dynamos through to U11, U13 and U15 squads. In this role, Isaac will also be able to identify players who are ready to participate in senior cricket and help prepare them for a successful transition.
Isaac brings with him a wealth of playing experience as a former Kent CCC academy scholar and having played 2nd Class County Cricket for Kent for the past 5 years. As a talented coach and with 3 years' experience of private and consultation coaching across Kent, Isaac is well-equipped to help transform the training and development programme within the club.
Isaac will formally take-up this position in April 2022 in preparation for the outdoor season and further details will be provided nearer the time. Ahead of that, players within the club who would like to work with Isaac in his private capacity on specific aspects of their game are encouraged to contact him at ivacricketcoaching@gmail.com
In the meantime, I am sure you would like to join me in congratulating Isaac on this appointment and welcoming him back to the club.
Brian Solly
Chairman, Broadstairs Cricket Club.